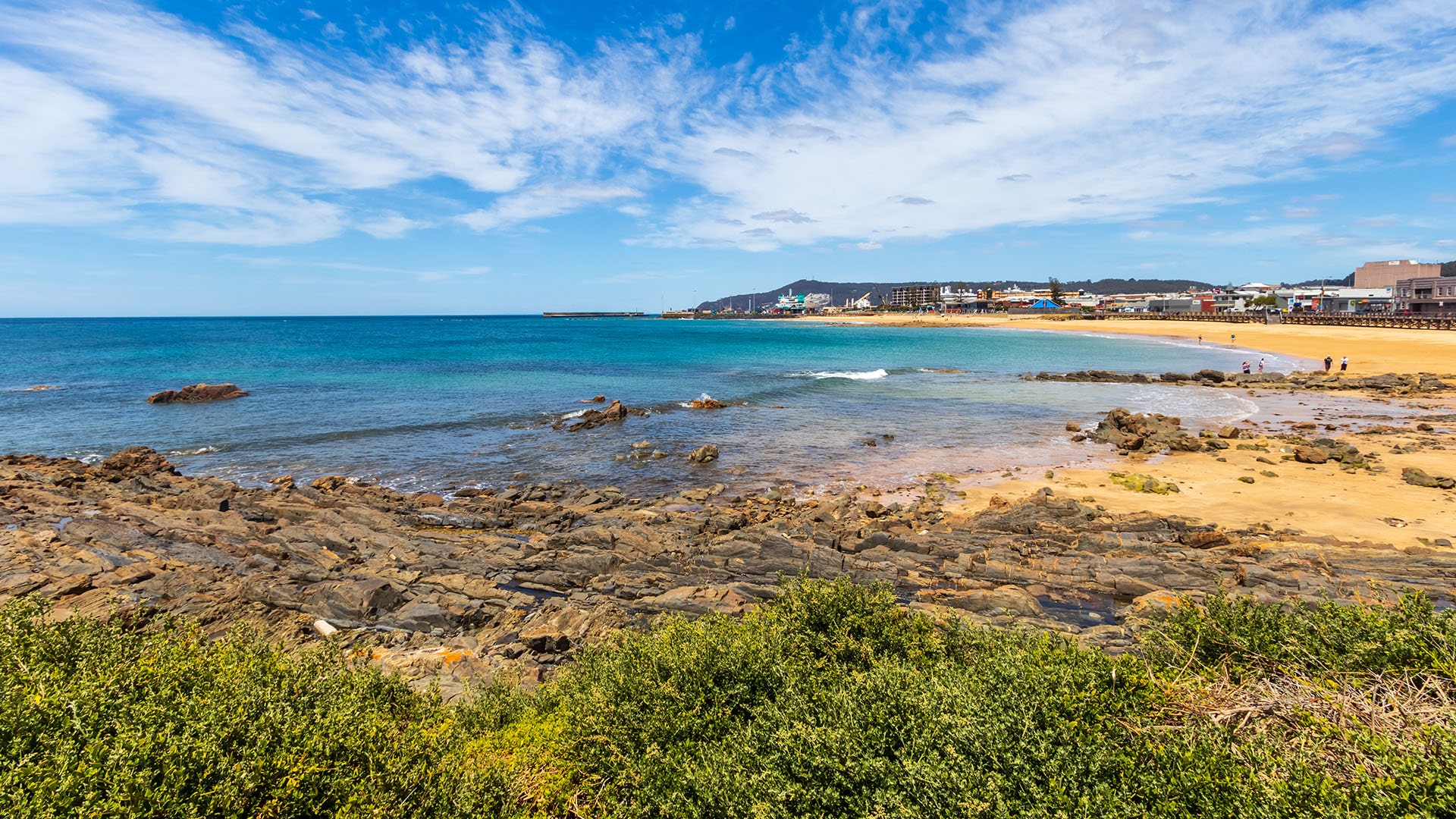 Bonita Leather & Accessories
Because we know you're worth it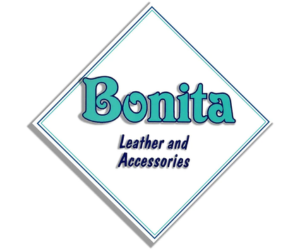 Contact details
Address

Shop 8b, Plaza Arcade 40 Wilson Street Burnie, TAS 7320

Email

Phone

Website
Bonita Leather & Accessories was given life as a privately owned small business located in a small seaside town on the NW Coast of Tasmania, Australia. Established in the late 1940s under the name Bonita Millinery Salon it was a one-stop-shop for men's & women's hats. The only one of its kind across the Coast.
Our shop is located in the centre of the Plaza Arcade. You can access the arcade from two directions:
The Wilson Street entrance is located directly opposite Specsavers Optometrist under the large awning that covers the street from one side to the other.
The Mount Street entrance is located opposite the main entrance to the Kmart complex, 18 Mount Street.
Our objective is simple; to make you, our valued customer, happy. We will achieve this by making it our goal to understand your needs while providing you with exceptional personal service & expert advice on how to care for your product no matter what your budget may be.
We believe that you deserve to treat yourself to little luxury once in a while.  Because we know you're worth it.