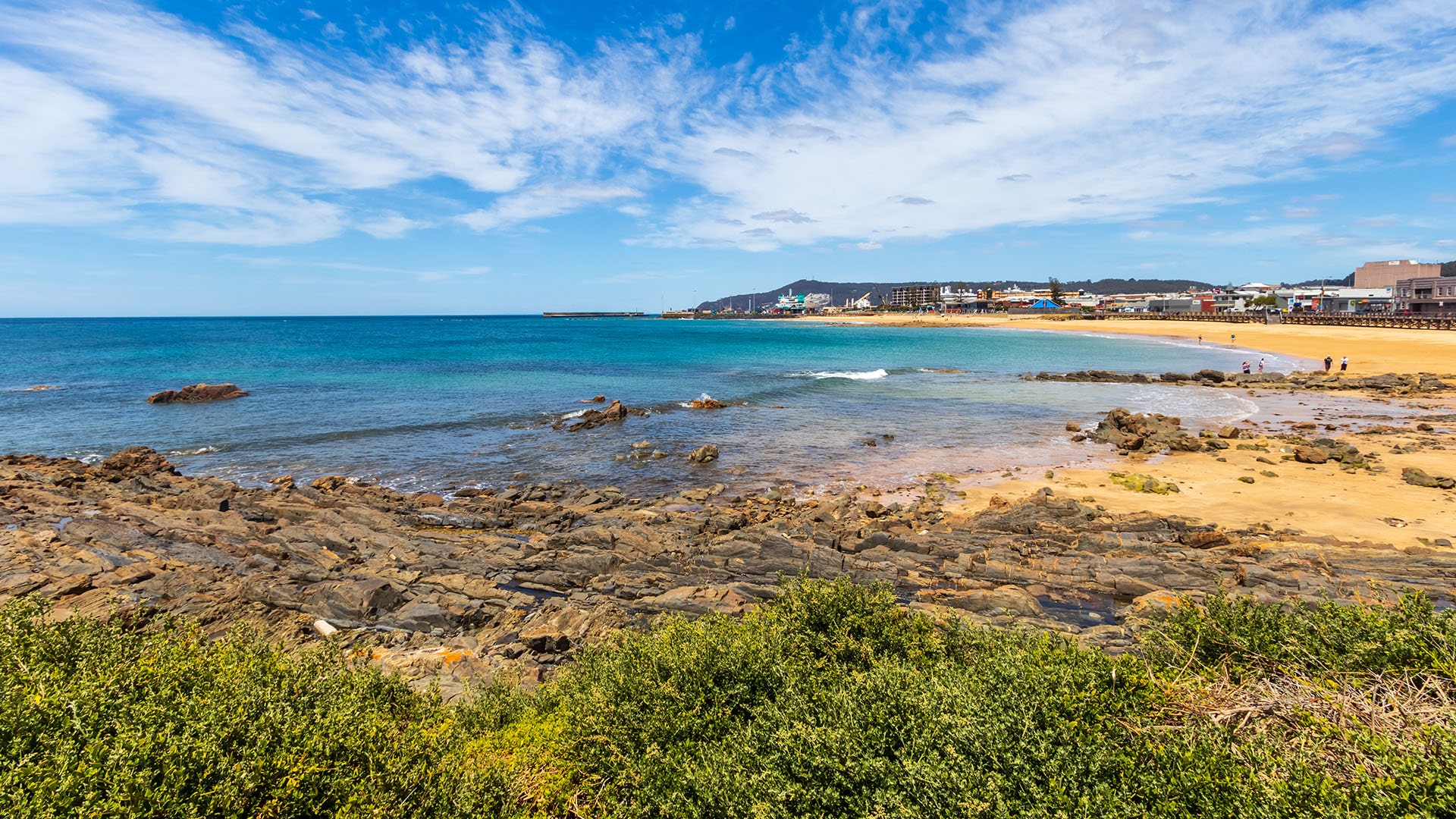 Kiely Plumbing
Our purpose is to improve the lives of our customers and our people by aiming for greatness every day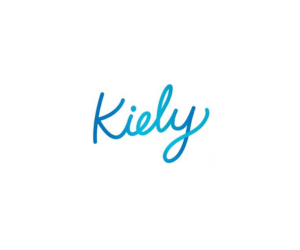 Contact details
Address

9 Dysons Lane Ulverstone Tas 7315

Email

Phone

Website
We Will Respond
24 Hours a day, 7 days a week, 52 weeks a year.
Our Proud Tasmanian Story.
We believe we've come a long way in 55 years. You might say we've served our apprenticeship, learned our trade, earned a reputation, and now consider ourselves mature but young at heart striving for excellence and greatness every day. That said, times have changed since we commenced in 1967. Tools, technology, equipment, and the way we do business. One thing that hasn't changed – is the care for our people, community, and importantly our customers. As a family built, owned, and operated business, this is our priority. To care for their wellbeing by encouraging and promoting fairness, inclusiveness, and diversity into our
home at Kiely.
From starting in our 'Pops' shed in Sulphur Creek in the 60's, to then expanding across the North West Coast of Tasmania with workshops in both Burnie and Ulverstone, we have always believed if we were 'good at what we do' people would follow. That stands to reason, however over time we believe its 'what good people do', that people admire. We like to call it, Plumbing with Purpose™. Yes, we've acquired the knowledge and experience which enables us to deliver only the highest quality services to our customers.
Yes, we've acquired state-of-the-art plant and equipment to ensure we surpass our customers expectations of efficiency. Yes, we've acquired a top of the range Jet Blaster Drain Cleaner, Drain Camera and Locator, and our Acoustic Leak Detection Device to ensure we have what is takes to leave our customer completely satisfied.
Whilst these tools are essential to getting the job done in modern times and staying up to date, without the care for our team, our community, and our customers, without that essence of sharing our valves and our purpose – these assts remain simply tools of the trade.
We hope you join us.