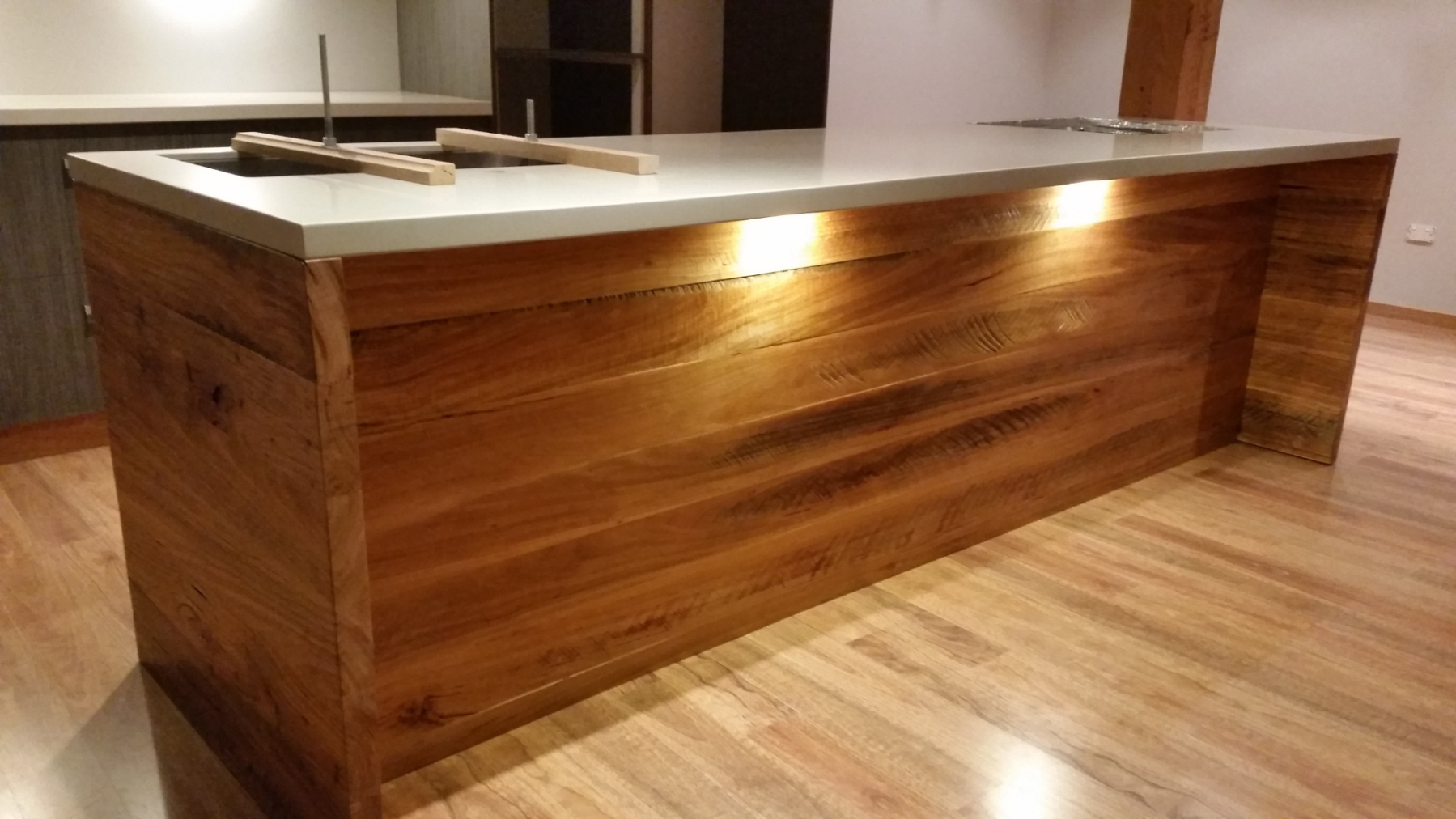 Prestige Joinery
NO JOB IS TOO BIG OR TOO SMALL FOR PRESTIGE!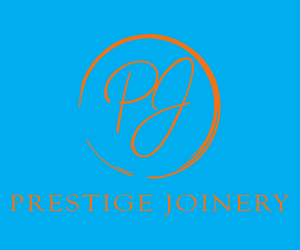 Contact details
Address

180 Stony Rise Road, Devonport Tasmania 7310

Email

Phone

Website
Mon

8am – 4:30pm

Tue

8am – 4:30pm

Wed

8am – 4:30pm

Thu

8am – 4:30pm

Fri

8am– 4pm
If you've grown tired of the look of your home, there's no need to fret. With the assistance of Prestige Joinery, you'll be able to design the perfect space to suit your needs. We offer a customisable form of service that you're simply not going to get with competing joineries.
Speak with a Prestige representative today, and we can help breathe new life into your kitchen, laundry, entertainment area or bathroom. It doesn't matter if your needs are commercial or residential in nature; our joinery options are sure to suit your needs.