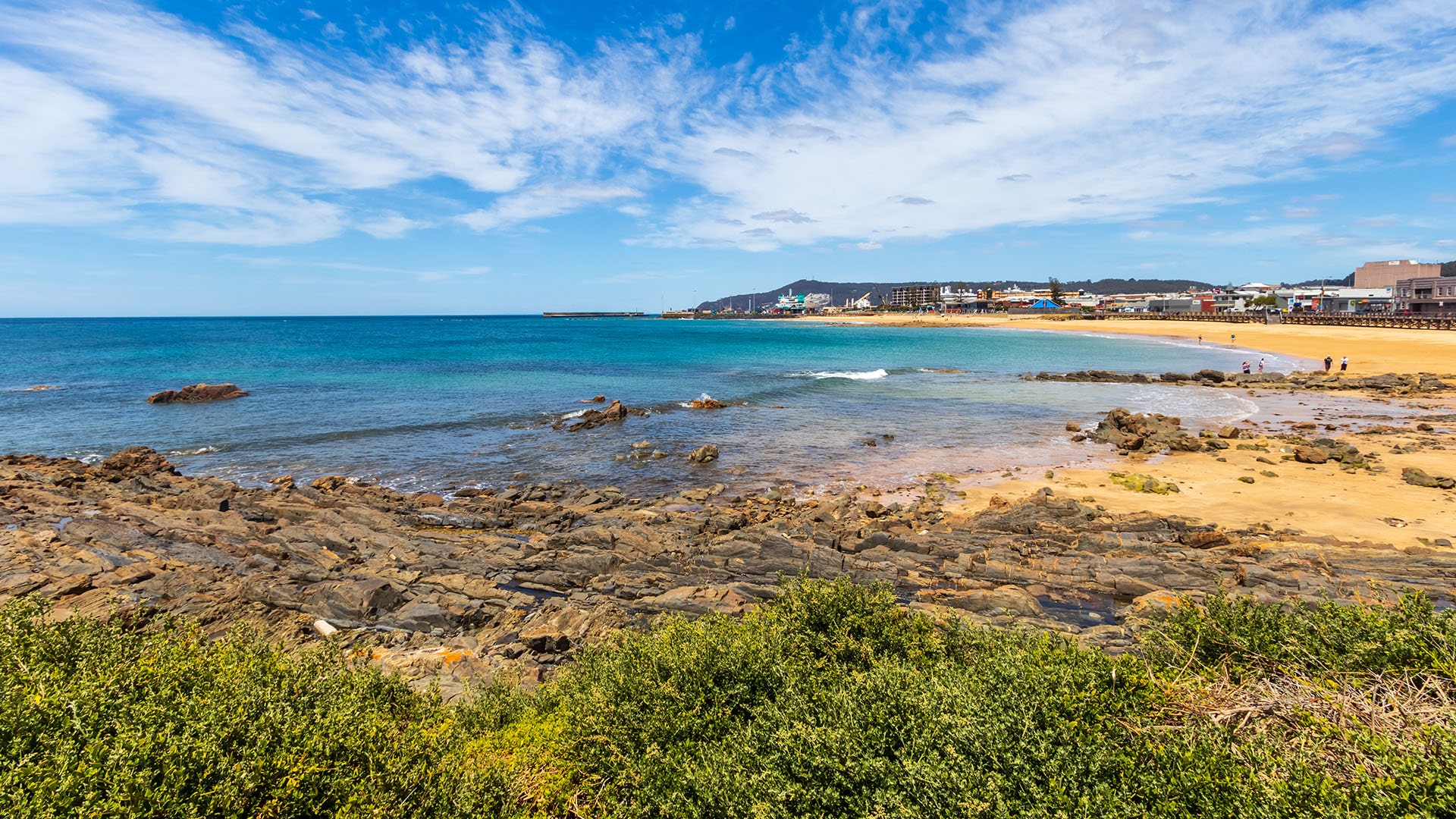 Somerset Pharmacy
Somerset Pharmacy is a well-known family pharmacy that has been dedicated to looking after their customer's health needs for over 20 years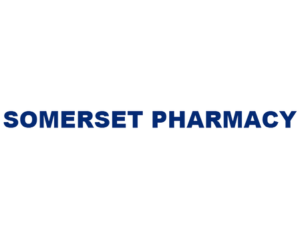 Contact details
Address

33 Falmouth Street, Somerset, TAS 7322

Phone

Website
Mon

8 am to 5:30 pm

Tue

8 am to 5:30 pm

Wed

8 am to 5:30 pm

Thu

8 am to 5:30 pm

Fri

8 am to 5:30 pm

Sat

9 am to 1 pm

Sun

10 am to 1 pm 
Somerset Pharmacy offers professional services.
Our pharmacist Brad Nolan is committed to providing you with friendly service and expert advice.
We aim to meet all your health needs and our pharmacy assistants can provide the ideal products for you.
Feel free to join our Restore Rewards Club which you can take advantage of and save!