First Look! Big Brother Australia 2022: BB Royalty vs New Contenders Cast Revealed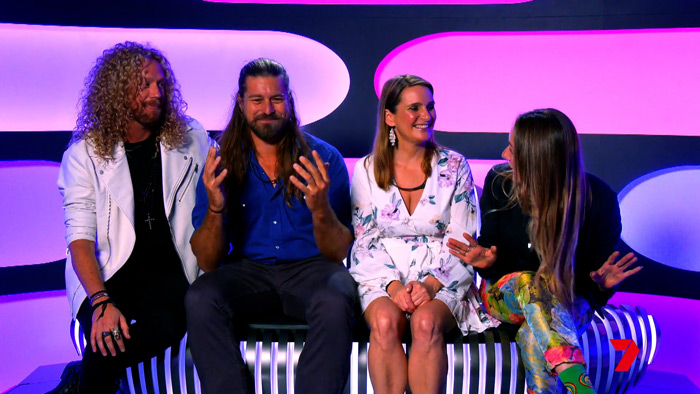 Big Brother Australia is celebrating its 21st birthday in 2022 and has invited some old friends to the party. In an exciting first look teaser released on social media, Big Brother fans are finally introduced to some of the housemates who will be competing to win the grand prize (and there are some familiar faces).
The theme for the newest season will be BB Royalty and New Contenders, with past housemates from the past 21 years returning to compete against completely new housemates. It comes after last season's theme of Big Brother VIP had Luke Toki reign champion, competing with big names like Caitlyn Jenner, Thomas Markle Jr and Omarosa Newman.
In the teaser, we hear Big Brother's voice introduce the new theme. He says, "Hello Australia, I first met you 21 years ago. You'll never guess who's coming to celebrate. But are my New Contenders good enough?".
Here's what we know about the housemates so far (In order of appearance)
---
Johnson (Superfan)
"I'm a massive Big Brother fan. I've watched every second of every episode."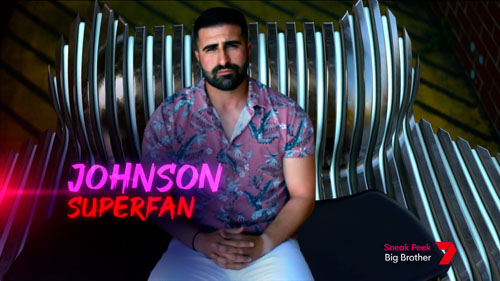 ---
Aleisha (Entrepreneur)
"I'm a very good liar. Lying comes scarily easy to me."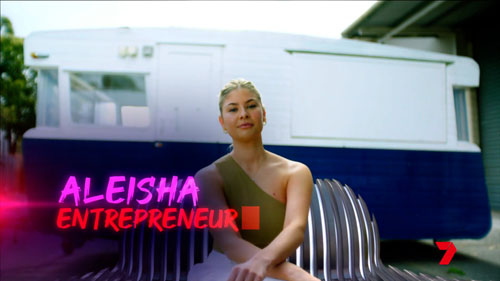 ---
Sam (Intimacy Coach)
"Seduction is an art. I flirt with women just as much as I flirt with men."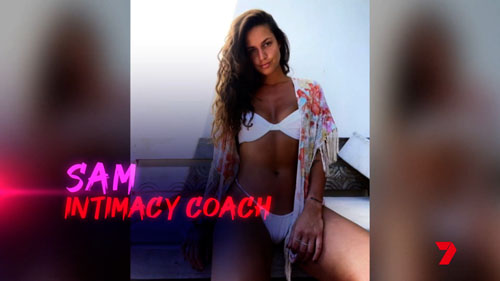 ---
Josh (Ex-model)
"I am an ex-international model."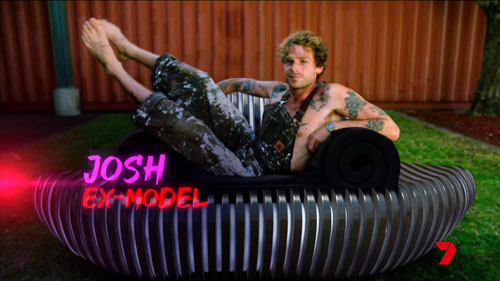 ---
Joel (Fitness Fanatic)
"I am a strong physical player."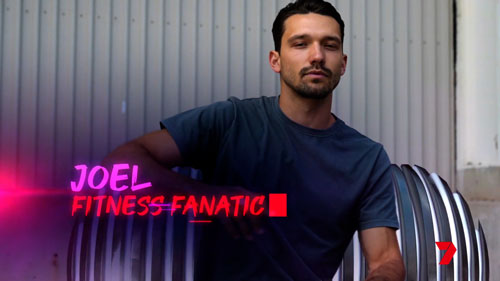 ---
Big Brother Royalty
---
Tim Dormer (2013 Winner)
"Hey Big Brother. Did you miss me?"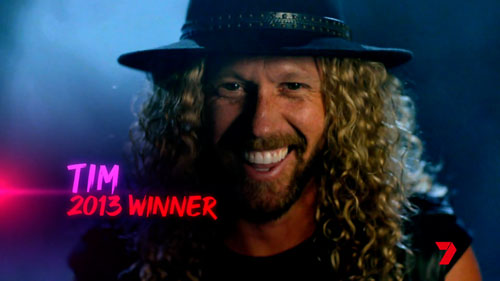 ---
Tully Smyth & Drew (2013)
"History is not going to repeat itself."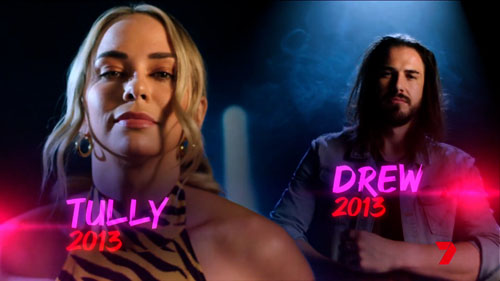 ---
Farmer Dave (2006)
"Last time was a wild ride."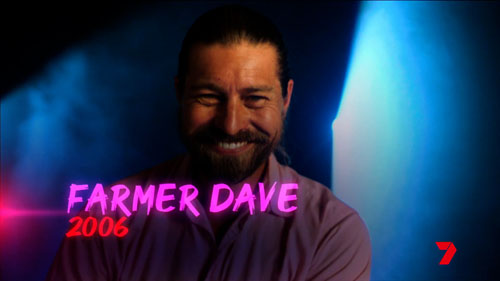 ---
Trevor Butler (2004 Winner)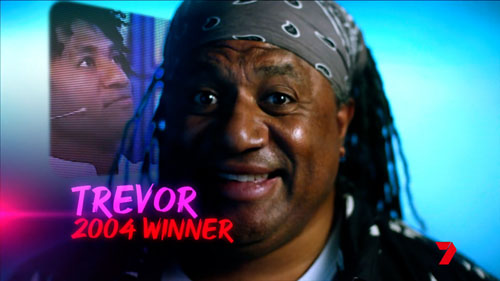 ---
Layla Subritzky (2012 Runner-Up)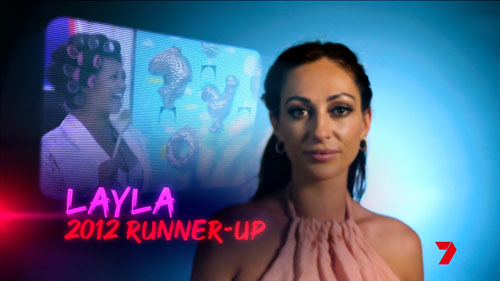 ---
Estelle Landy (2012)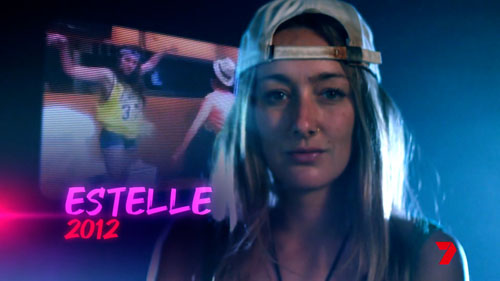 ---
Reggie (2003 Winner)
"This may be a new game, but I'm still the same old Reggie."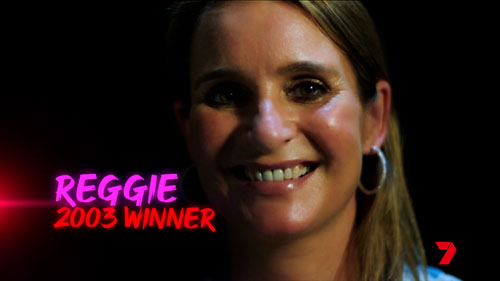 ---
Who will rise to become the greatest housemate of all time? Who are you most excited to see return?
Although there hasn't been an announcement on an official premiere date, viewers will be able to watch it later this year on Channel 7.
Image Credits: (Screenshots via @bigbrotherau / Youtube)