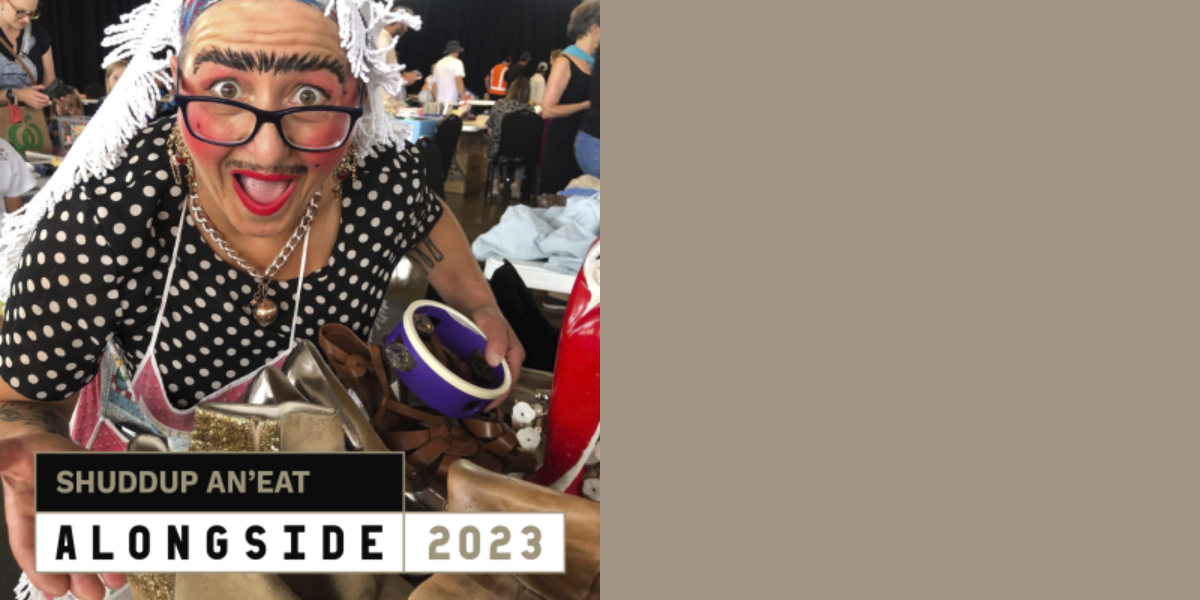 ALONGSIDE August – Mamma Rosa
She's a cook,
She's a storyteller,
She's a singer,
She's a sustainability legend,
and she's a very funny lady…
Join Mamma Rosa for pasta with flair and a night of theatrical hilarity onboard one of our Wilderness Carriages.
Expect a fun night out with a VERY Italian twist and a delicious Italian meal including… mmmm, gnocchi!
Meet us ALONGSIDE the platform at:
QUEENSTOWN STATION
Friday 11 August from 5pm – 7:30pm
REGATTA POINT STATION, STRAHAN
Saturday 12 August from 5pm – 7:30pm
Tickets available from $75.00 per person and include entertainment, beverage on arrival and three-course meal.