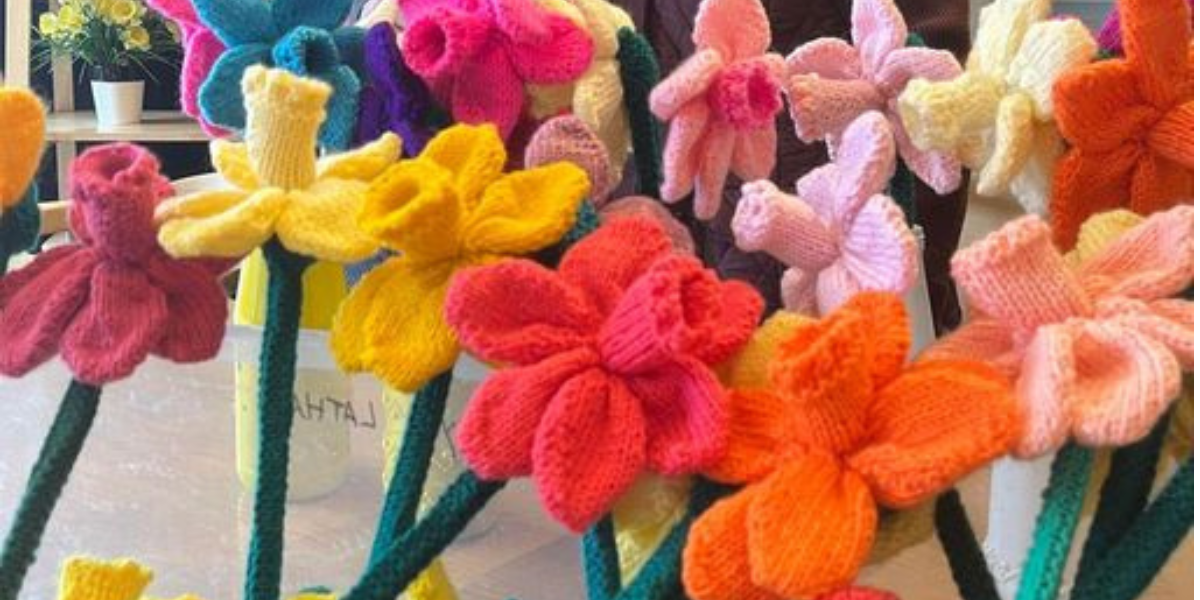 Cancer Council Tasmania's Daffodil Day
Thursday 31st August is Cancer Council Tasmania's iconic Daffodil Day.
To Cancer Council, and those affected by cancer,
the daffodil represents hope for a cancer free future.
Daffodil Day is a chance for Tasmanians to come together and, for all that cancer takes; give. We all have the ability to create change in the lives of people impacted by cancer by funding cancer research, prevention education and supportive care.
Donate to the Daffodil at one of 17 pop up street stall locations across the coast or online at daffodilday.com.au
Fresh Daffodil bunches and Daffodil Pins are considered tax deductible donations, receipts can be provided for donations over $2.
Volunteering opportunities available, call 6419 4202.