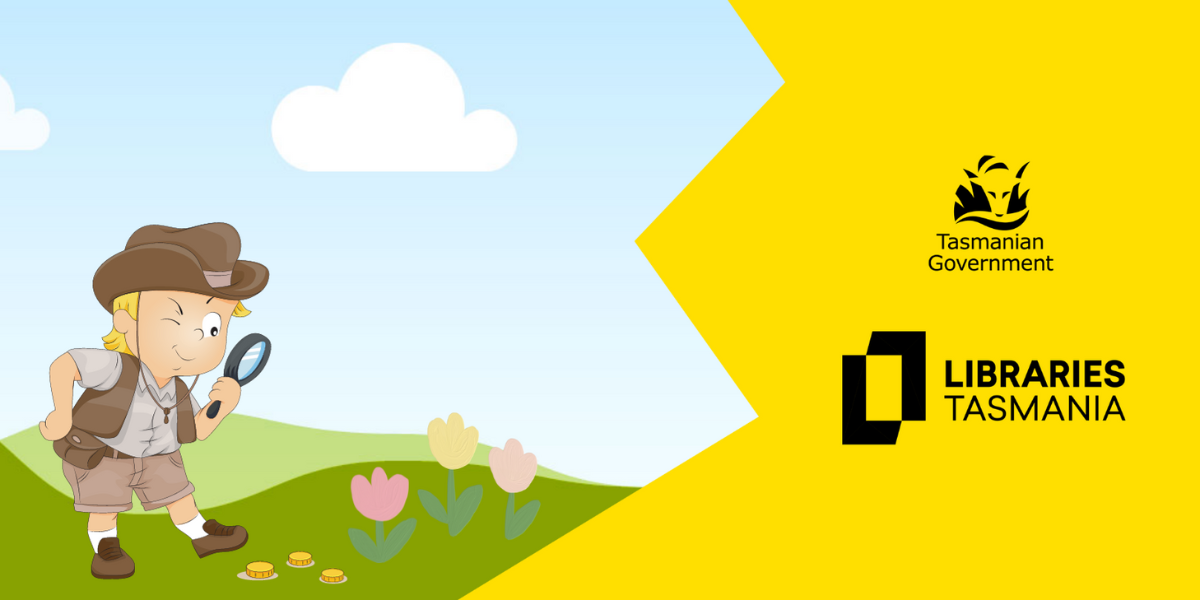 Coloured Tulip Hunt – Wynyard Library
How many different coloured tulips can you find hidden in the Wynyard Library? Ages 3+ Bookings not required.
As part of the Spring-Loaded program, this self-directed activity is on every day during the month of October. This activity is recommended for young people up to 6 years of age.
Once complete see staff to check out a mystery book and receive some Library Tasmania giveaways.
Note: You must be a member to check out a mystery book, as the book will need to be returned. Membership is FREE!