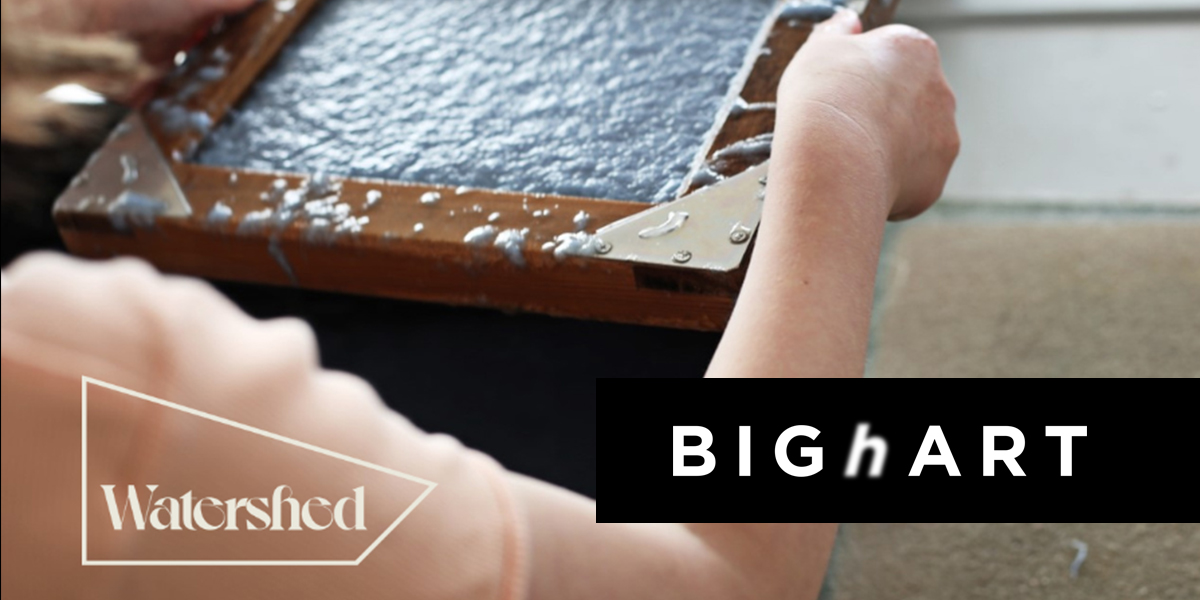 Creative Paper Making
Join us at the Watershed with Darren in the Art of Creating Paper.
Explore the art of making paper from seaweed with us as we work towards our upcoming creative show, KELP.
These unique pieces will be combined to create an engaging installation.
All ages and skill levels are welcome to join, have fun and contribute to the creative process.
Come along and be a part of this innovative and eco-friendly artistic journey.
Free to attend!