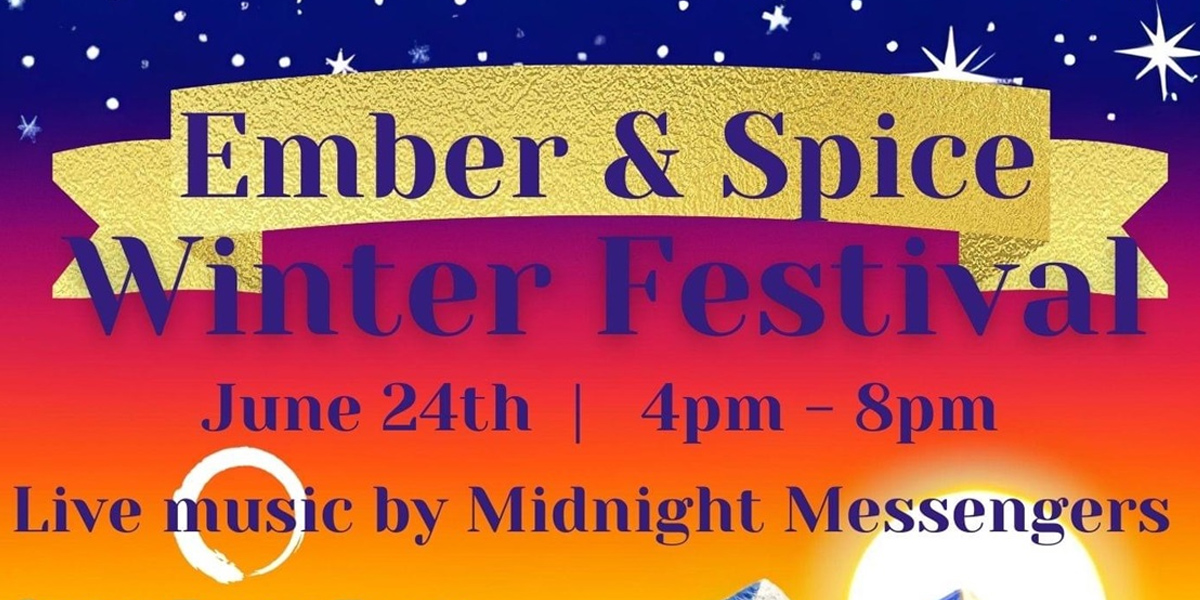 Ember & Spice Winter Festival
Celebrate the longest night with us under the stars with mulled wine, spiced cider and lots and lots of roaring fire.
The Midnight Messengers are a 9-piece Reggae band who will keep you up and dancing with their punchy tunes and a fiery spirit to warm even the coolest night.
Come before dark to tour the farm whilst feeding all the friendly animals and then settle down next to the fire, grab yourself a warm beverage, some of the delicious food coming from the farm and food trucks and enjoy the tunes.
The older children can head off with their torches and do our nighttime treasure hunt (prizes to be won!).