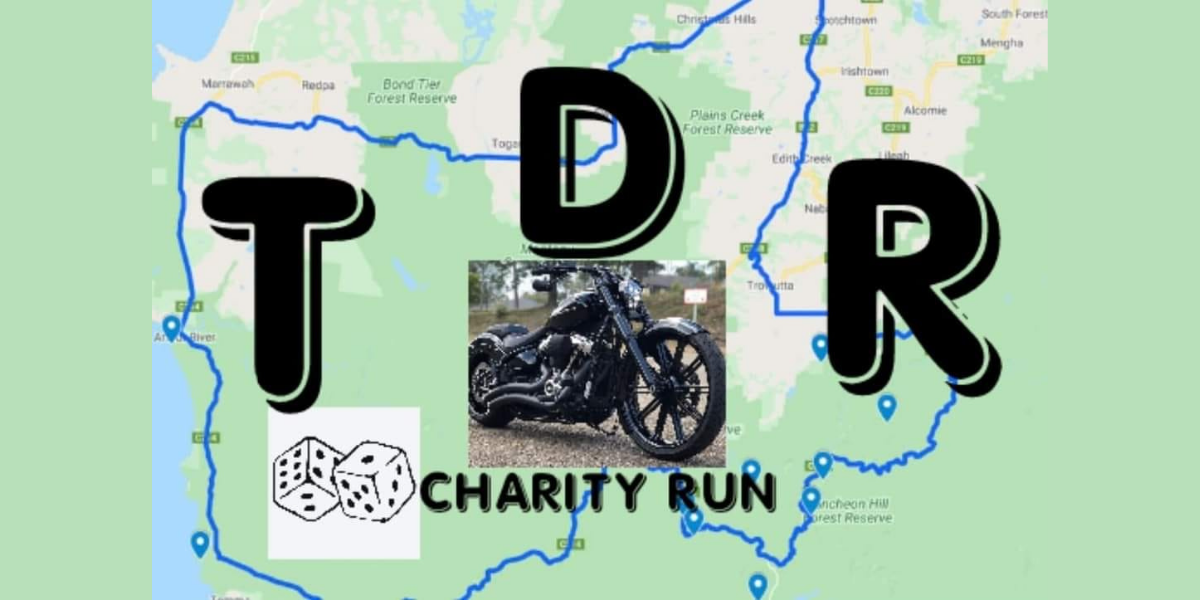 Tarkine Dice Run 2023
3rd year running for the Tarkine Dice Run, it is for bike and done up cars ect it is a 200km ride/drive around the Tarkine loop, start in town BBQ lunch at Julius river, stop at Marrawah pub fore a break and finish at the bridge hotel.
We try to help someone in the community that's doing it abit tough, medically financially ect, first year it was done for Shayler Herman, last year it was done for Poacher Coates, the year its done for Seven Up Youth Center to help them help out the kids in the community that are having problems ect, we have a first prize that Tall Timbers donate, and the rest we try to get vouchers or cash ect to pass on and some vouchers depending on what they are get auctioned off to make extra money to pass on.
This will be happening on the Saturday 16th of December leaving from 11am sharp from 128 Nelson Street Smithton, regeneration/sign up from 10am. sign up/enter fee is $25 per person.