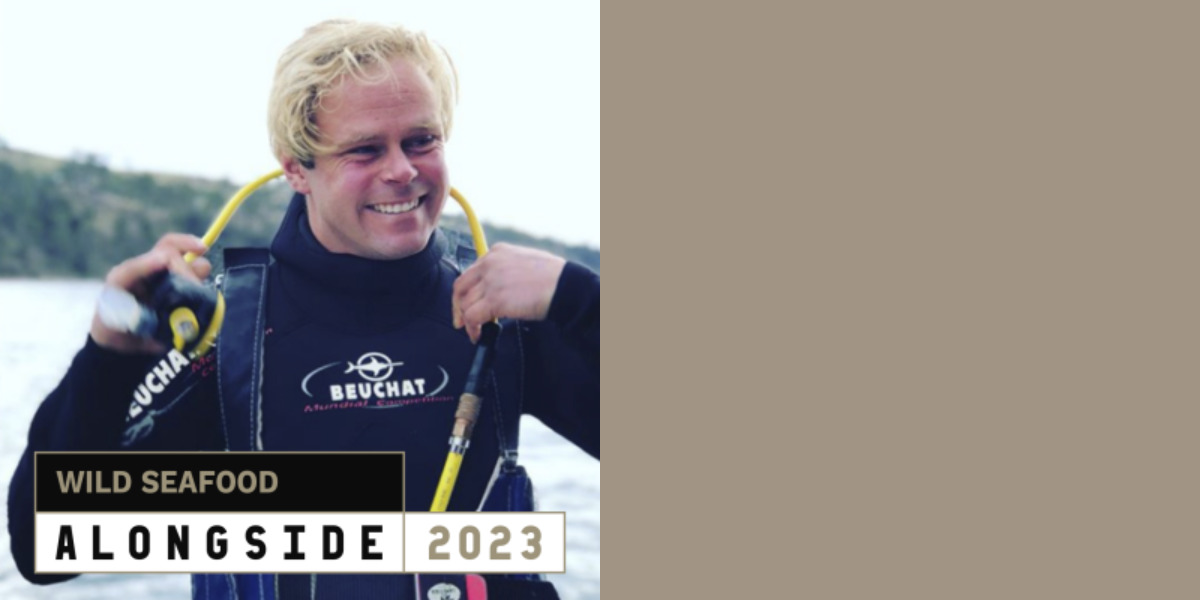 Wild Seafood ALONGSIDE with Tasmanian Wild Seafood Adventures
Guest chef, tourism operator and fisherman, Shane Wilson from Tasmanian Wild Seafood Adventures, presents a three-course meal showcasing locally caught Strahan seafood.
Shane will work with Strahan-based tour operators, Southwest Expeditions, to dive and source local abalone, which he will prepare in typical down-to-earth fashion at Regatta Point Station. After entree, dive into a hearty meal of seafood paella, brimming with West Coast sourced seafood.
Tickets available from $120.00 per person and include presentation from Shane Wilson, three course dinner with wine, beer and soft drink included.